Q-SYS Level 1 Hybrid Landing

Are you in the right place?
This training series is different than the standard Level One training. This version gives you all the fundamentals of the software online, then lets you finish the course with an instructor over a 4 hour period. You should only be taking this version of the curriculum if you have already scheduled your classroom session. Here are a few things to keep in mind:
You must successfully complete ALL of the exercises in the following modules before attending the in-class session.
All students must bring a PC-based laptop to their training session. The laptop must have an ethernet port so that it can be connected to the Q-SYS network via an ethernet cable.
At the end of the course you will need to submit a final exam in order to be granted certification status. Simply attending the class does not grant you certification status. Your instructor will provide you with all of the necessary materials and information for the exam.
We are here to help! If you have questions, just email qsc.training@qsc.com.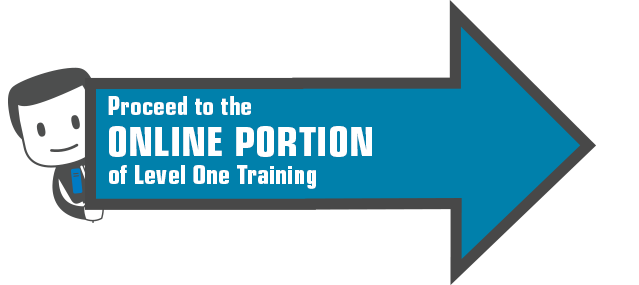 : Friday, 13 January 2017, 6:39 AM