Q-SYS Online Training!

Lots of options for Q-SYS Online Training!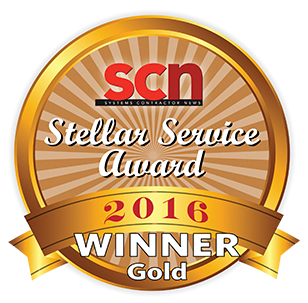 For over 6 years, QSC has created the most innovative online DSP training program available today. No boring PowerPoint narrated by lifeless presenters! No pointless videos that seem to go on forever. Instead, we offer
Real use case world scenarios to make it relevant
Skilled (and hilarious) presenters always keep the content moving
Modular video keep the content short and to the point
Non-linear and completely searchable (we mean, every word in every Q-SYS video has been indexed!)
Three ways to use Q-SYS Online Training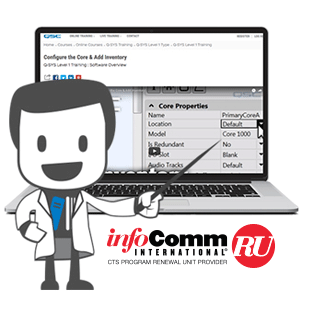 Get your Q-SYS Level One Certification now by following our simple online training program. You'll watch real-time video demonstrations while you follow along in the Q-SYS Designer software, and then complete some quick quizzes and submit a custom design. Click to start now!
Available in multiple languages
4.0 RU Infocomm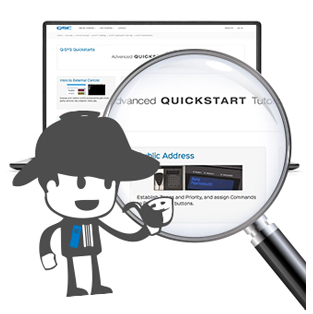 Level Two Certification is only available through live classroom trainings, but you can still learn advanced Level Two topics through these online video courses. Dig a little deeper and expand your Q-SYS knowledge with these advanced topics.
External Control
Public Address
Dynamic Pairing
Notch Feedback Controller
Ambient Noise Compensators
Firmware Update
... and more!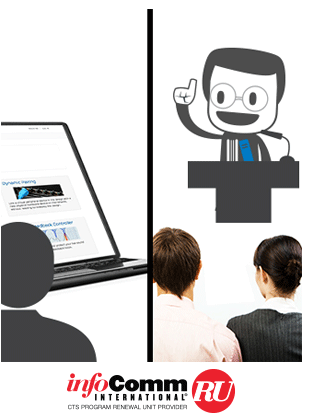 Start your Q-SYS Level One training online, and then complete it with actual Q-SYS hardware in a classroom. If you've already signed up for a Hybrid Level One class, be sure to complete this training curriculum to prepare for the class first!
4.0 RU Infocomm CTS Program Credits
: Tuesday, 5 September 2017, 4:33 PM